Talents & Productions
Created in 2004 in Monte-carlo, the agency rapidly became known in the event business worldwide.
Talents & Productions is an international entertainment agency specialized in all types of performers, acts and shows for your special events worldwide. From circus performer to magician as well as big shows such as Cirque du Soleil, we will be able to help you.
Talents & Productions gathers now more than 3000 performers and shows from all over the world. It has already worked on the five continents and with the top leading brands in almost every industry. It is specialized in circus performers and shows as well as magicians and illusionists but it has recently started to create some new type of visual performances such as "The Live Gluing" or the "Pixisme Show".
The manager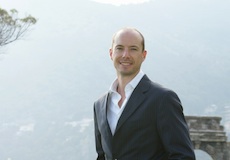 Alexandre Hourdequin
Although he pursued his financial studies in Boston in the U.S.A., he decided to leave the world of business for the world of entertainment.
Not that was much of a surprise since he was born in a circus.
His parents were working at Circus Bouglione at the time and his subsequent childhood was spent in various circuses including Knie, Cirque du Soleil, Ringling Bros Barnum & Bailey …
Once his studies were done, he took a position at Feld Entertainment as "Performance Director" on their new show and production of "Barnum's Kaleidoscape."
Some of the projects done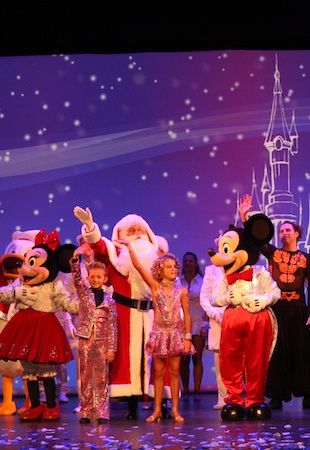 The French President Christmas show
In 2011, Talents & Productions has the great honor to be selected among 30 French companies to produce and organize the French president Christmas show.
It happened at the prestigious "theâtre Mogador" in Paris and then the party ended up at the Elysée Palace with the President Sarkozy.
Chinese television show
Almost every year, Talents & Productions has the opportunity to work as artistic advisor for the national Chinese television CCTV on one of their humor shows.
It is always an excitement and a great opportunity to work in China on such an important project.
Indian tour
Several years in a row, Talents & Productions went to India to present in huge theaters most of the best European acts of the time. A premiere in this country which received a great response from the audience.
The agency is very regularly working in this marvellous country on weddings and others special events.